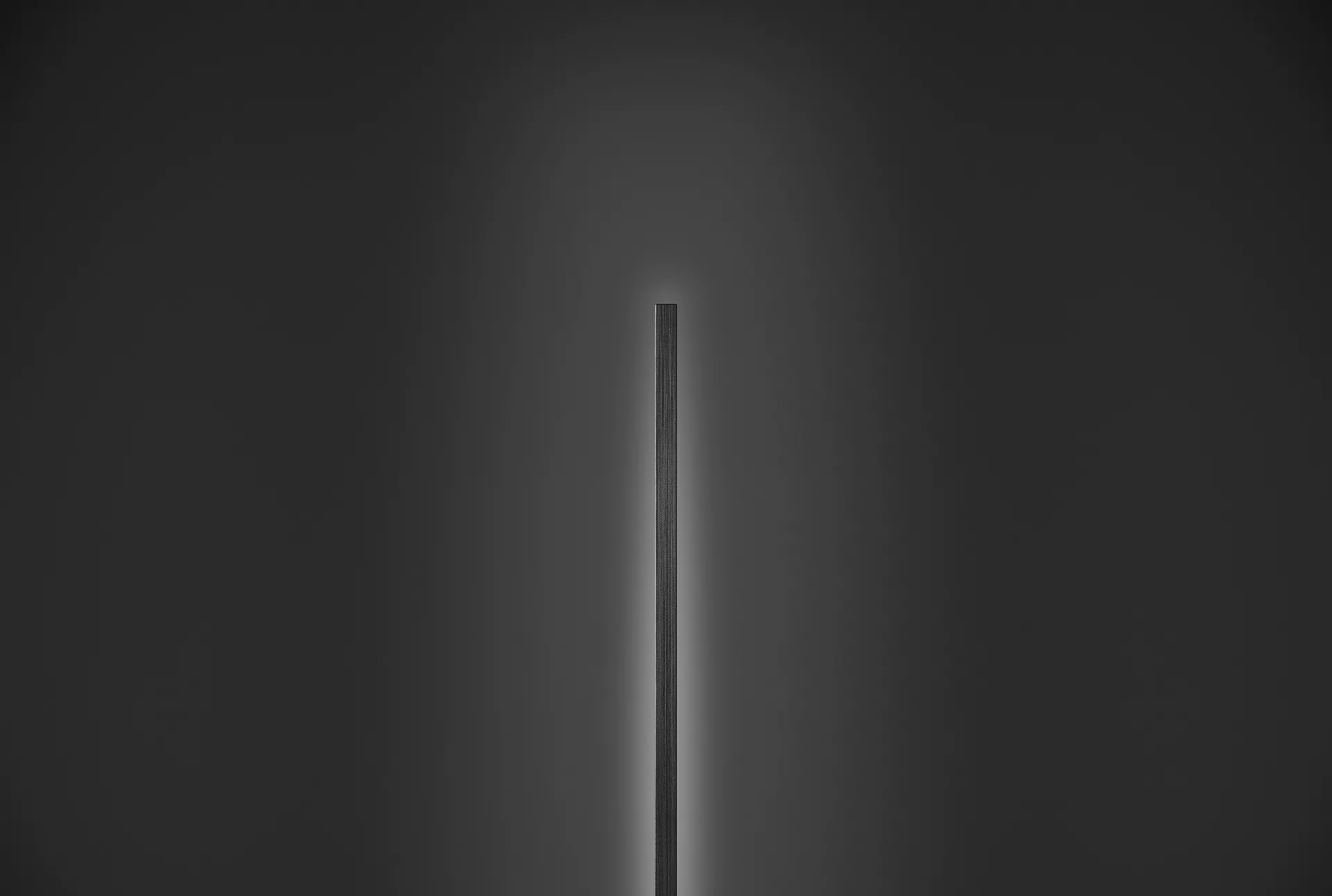 EXPANDO T for thin fronts
Thin, easily mounted fronts
Modern interiors and kitchens increasingly feature thin fronts and new materials. Blum has developed the first fixing system for thin fronts for their hinge systems, box systems and lift systems.
The new fixing method for thin doors, the specially designed EXPANDO T expanding dowel, gives you a lot of freedom in the design of furniture. With the new fixing system, it is no longer necessary to provide a bore hole in these thin materials. Two smaller drilling holes will suffice for this new fixing system. Steel tie rods ensure sturdy fixing in hard materials, while the plastic plugs ensure that the system is securely attached in softer materials including MDF and chipboard. Thanks to a drilling depth of 6 mm, it is possible to incorporate materials with a thickness of 8 mm or more.
For rotating doors with thin fronts

 

 

No bore hole is necessary with this fixing mechanism. Two drillings of a 10 mm diameter are all that is necessary to attach the front firmly onto the cabinet. For hinge systems with integrated BLUMOTION, the demping is integrated in the hinge arm.
For box systems with thin fronts

Thin furniture fronts really show off the slender design of LEGRABOX box systems and storage box systems. Thanks to the identical fixing position, little effort is required to assemble the front.
For stay lifts with thin fronts

The EXPANDO T can be used in wall cabinets with the AVENTOS HK, HK top, HS and HL systems without you needing to adapt the fixing position.
The EXPANDO T fixing system can be used for thin fronts as from 8 mm. The unique system can be used on various materials, allowing easy integration of even the most unusual design ideas.